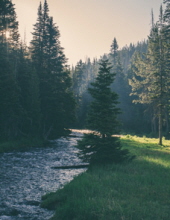 Obituary for Nicolai Loutchaninoff
Nicolai Loutchaninoff, 52, of Glendale passed away Wednesday, January
10, 2017, at his home.
He was a Co-Owner of Harley's TLC Kennel & Animal Fostering and Rescue and a Realtor.
Nicolai is survived by his parents Sergei and Claudine Loutchaninoff; brothers, Michele (Sherry) Loutchaninoff, Alexis (Sarah) Loutchaninoff and his partner and best friend Jeffery Vaughn.
There will be a memorial service at a later date.
Dixon-Atwood & Trowbridge Funeral Home in Elizabethtown has been entrusted with the arrangements.